Long Stay Apartments in Docklands, Melbourne
When you plan to stay in a different city for a long time, the first thing to plan is your accommodation. Staying for more than two weeks in a hotel can be expensive and not as comfortable as staying in a house. Whether you're visiting Melbourne for work or you're on vacation, ACD Apartments is your go-to place for long stay apartments in Docklands.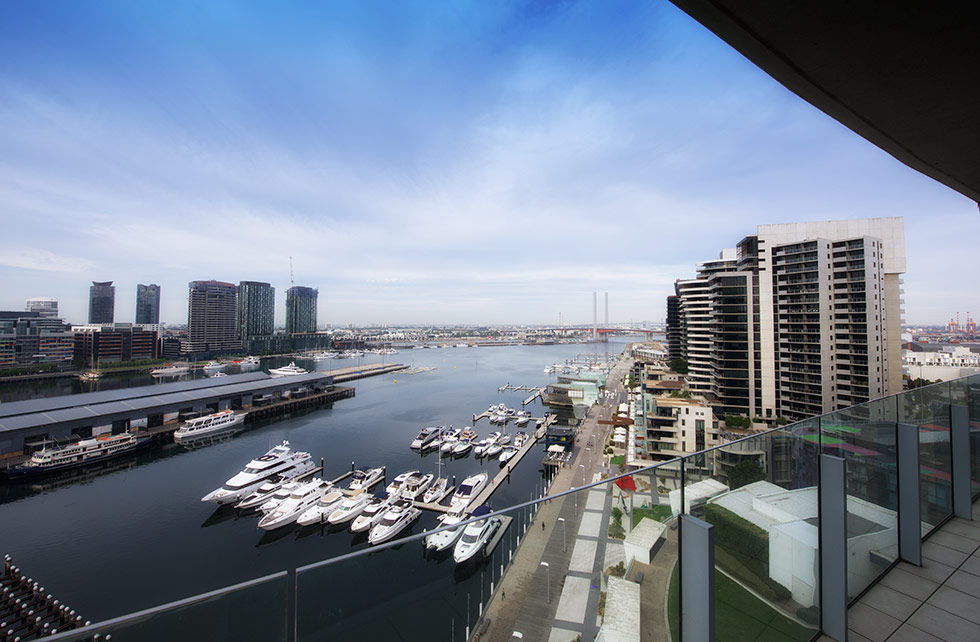 Finding the right long-stay apartments in Melbourne can be expensive as well as frustrating. Though many rely on going to hotels, it is not a place you can be comfortable in when you have to stay for a prolonged period. Moreover, they are expensive, and you'll be spending a fortune on room service and takeout.
On the other hand, ACD Apartments' long-stay accommodation in Docklands, Melbourne will make you feel right at home. You will not only get to enjoy a spacious, fully furnished room, but you'll also get to enjoy all the perks that you'll find in your own home. You'll be staying in a residential apartment located in the heart of Melbourne city.
There are many perks of staying in our serviced accommodation when you visit Melbourne. You'll get all the benefits of living in a home along with 24/7 guest support staff who'll ensure that you're living comfortably in the apartment.You'll also find various services and benefits that you wouldn't receive if you were living in a hotel.
Benefits of Staying in a Serviced Accommodation
Staying in a serviced apartment gives you the flexibility you would need in a long-stay accommodation. Our range of amenities include:
Bathroom with bath and shower