Holiday Waterfront Apartments in Docklands, Melbourne
Stay in luxury accommodation the next time you visit Melbourne during the holidays or for work. Looking for accommodation can be tricky but looking for long-stay accommodation at an affordable price is even trickier. ACD Apartments in Melbourne provides self contained accommodation in Melbourne at an affordable price.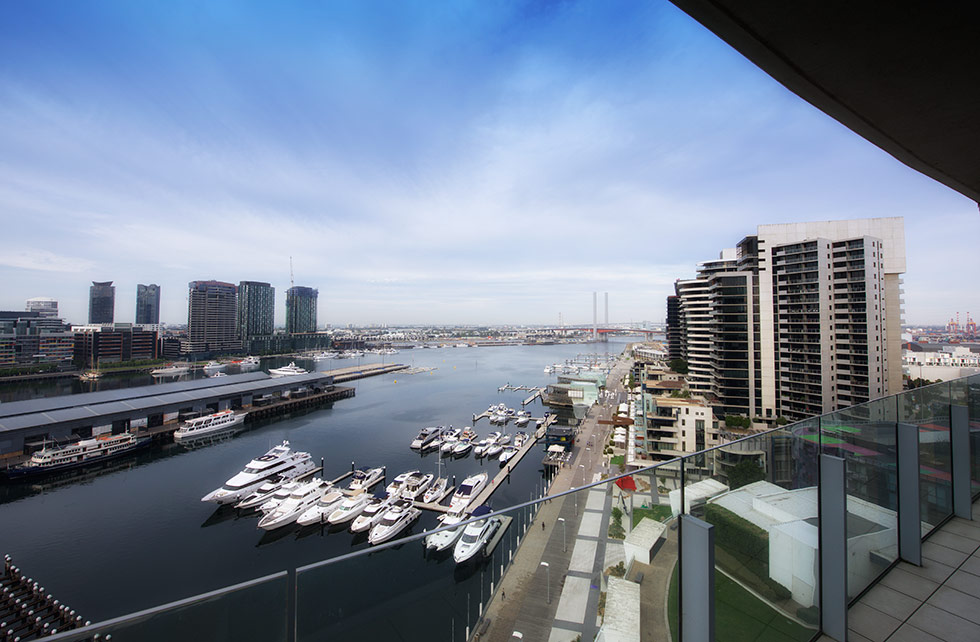 A holiday accommodation that's conveniently located in the heart of Melbourne, having a beautiful view, and is budget-friendly is the perfect accommodation that anyone can ask for. If you book your accommodation with ACD Apartments, this will be a reality. Located in inner Melbourne, we have a range of one, two, and three-bedroom apartments available in different buildings in Docklands at an affordable price.
Serviced accommodation is a leisure apartment with all the facilities you'll find in your home and services you'll find in a hotel. It is the ideal blend, especially if you plan to stay for a couple of weeks in Melbourne. Our Docklands holiday apartments are fully furnished and have all the amenities you'll need during your stay in Melbourne.
If you make a reservation in one of our Docklands waterfront apartments, you'll also get a beautiful view of the harbour. This resort-style of living is great as you'll have convenient access to shops, restaurants, and theatres. Apart from these, you'll also have access to the free tram that runs across the city as well as other transport services.
When you stay in a hotel or some other rental accommodation, you might feel frustrated after a few days of staying in the same living space without anything to do once you're home. In our serviced apartment, you get access to the gym and pool as well as you can sit back and enjoy your favourite channels on our large-screen TV using Foxtel.
Self Contained Accommodation in Melbourne
You'll get to enjoy a wide range of amenities in our self-contained accommodation in Melbourne. Some of them are:
Bathroom with bath and shower

Heating and air conditioning

Access to pool and gymnasium

Private balcony

Non-smoking apartments are available

Luggage storage
Free Wi-Fi

Secure private undercover parking (rates apply)

Fully equipped modern kitchen

Laundry (including washing machine and dryer)
Though every apartment is different in size and location, you'll find the same amenities in all our apartments. You'll either get to enjoy a city view or the harbour view when you stay at our Docklands holiday apartments. Though we might not be able to guarantee a particular apartment, we'll do our best to accommodate your request.
Our fully furnished apartment has printing facilities and fax machines in case you need them for your next business meeting. We also have a 24/7 guest support staff who'll make your stay as comfortable as possible. If you want to have a home-cooked meal for a change, you'll enjoy cooking in our fully equipped kitchen.
Make your reservation today for your Docklands waterfront apartment if you're planning to visit Melbourne soon. If you need more information, you can contact us on (03) 9670 6611 or write to us on info@acdapartments.com.au. Visit our online booking portal once you're ready to make a reservation for your accommodation!