Motel in Melbourne – Easy Option to Stay Tourist
Melbourne is a vibrant and fun city and it isn't possible to enjoy everything that Melbourne has to offer within a day. Before you visit Melbourne, book your accommodation early so that you won't have to worry about your stay. If you're looking for a motel in Melbourne, get in touch with ACD Apartments today! We have a range of serviced accommodation that you can choose from.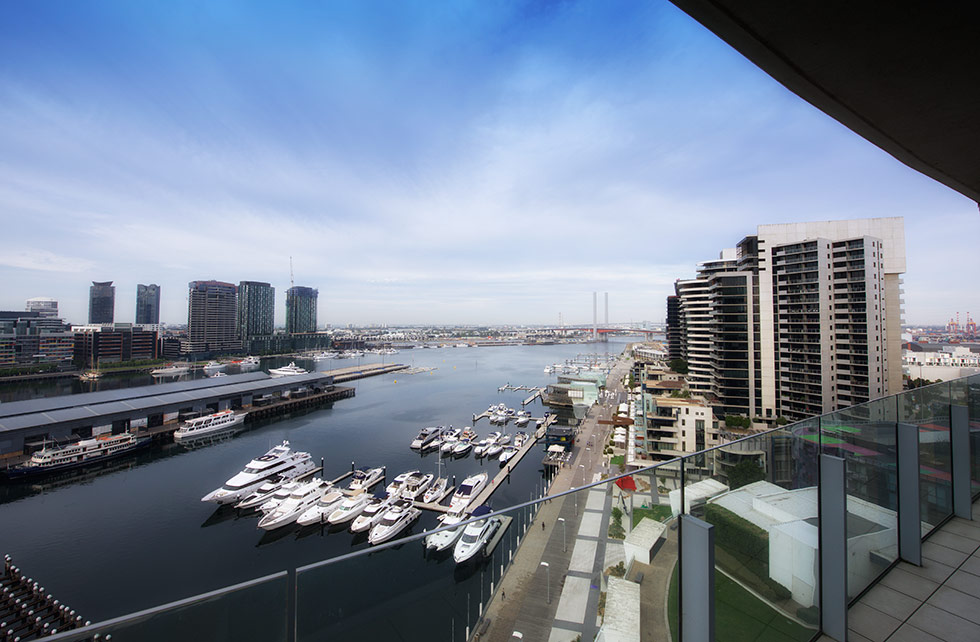 Accommodation in Melbourne can be expensive, especially if you plan to stay in a hotel or some other kind of rental accommodation. Moreover, you might not have all the amenities that you will enjoy if you stay in a motel or a serviced apartment. ACD Apartments have cheap motels in Docklands where you'll get a fully furnished apartment to relax in after your trip to Melbourne.
Whether you're planning to stay for a few days or a few weeks, our serviced apartments will turn out to be cheaper compared to any other accommodation you had in mind, and you'll get value for money. It is one of the best motels in Melbourne when you compare it with other serviced apartments and motels.
Cheap and Luxury Motel in Melbourne
When you stay in a hotel or some other motel, you might end up paying exorbitant prices for room service and any extra facilities that they provide. However, in our serviced apartment, it isn't so. You'll only be paying for the room and you won't have any extra charges unless you are using an external amenity that is not included with our accommodation.
You'll have a 24/7 guest support staff to take care of and ensure that your stay is comfortable. As a tourist, this is an easy and affordable option with a convenient location. Travelling to different places can be exhausting at the end of the day, so it'll be nice to relax in a comfortable home with all the facilities, including free Wi-Fi and Foxtel connection, after your day out in Melbourne.
We have a range of amenities that we provide for the duration of your stay – some of our amenities include: