Why Serviced Apartments Accommodation in Docklands & Melbourne?
Travelling to different cities for work can be frustrating, especially staying in hotel rooms and ordering takeout every time because you don't have the kitchen appliances or a proper kitchen to cook. Maybe the next time you visit Melbourne, try staying in a corporate apartment. ACD Apartments has a range of serviced apartments in Melbourne that you can explore for your next accommodation.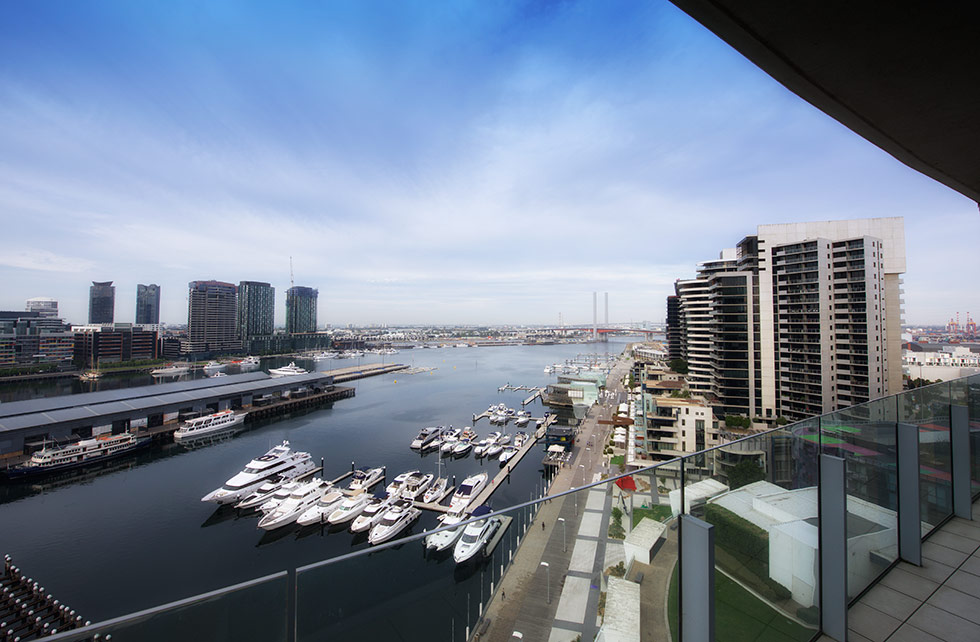 A corporate apartment is not a room with an office or a converted office space. It is instead a normal residential space that is fully furnished and has all the amenities present in a home as well as some more that could be beneficial for people who are visiting for business, like printing facilities and fax machines.
People who visit for workbusiness usually stay for longer and travel to the city more frequently compared to those on holidays, so having an accommodation that feels like home will ensure that they have a relaxed environment compared to other rental accommodation like shared accommodation or hotels.
Most businesses are located in Melbourne CBD, so having an accommodation close to your office is very convenient. We have serviced apartments in Docklands, Melbourne that are located right at the heart of Melbourne and is close to various offices. If your office is not nearby, you can also use the free trams that go through various parts of inner Melbourne.
Whether you're travelling for your business trip or you're travelling on holiday, you can choose between our one, two, and three-bedroom apartments. Our apartments are located in different buildings in Docklands, so you will get to enjoy a harbour view or a city view, depending on the location, although both views are amazing.
Moreover, compared to hotels and other rental accommodation, our serviced accommodation is a fully furnished residential apartment that is much more affordable and homelier. When you choose to stay in one of our serviced apartments, you can kick back and watch Foxtel after a long day's work or you can start your day with a good workout in the gym available in the apartment building.
Why Choose Our Corporate Apartments in Melbourne?
Some of the features of our corporate apartments in Melbourne are given below: