For many people, travelling is an inevitable part of their work and some are frequent travelers with several trips every month. Owing to such frequent trips, hotel accommodation might seem an expensive option and therefore, serviced apartments can offer an affordable alternative without compromising on quality. Professionally managed with basic amenities, serviced apartments can be rented out on a daily, weekly on monthly basis, depending on the duration of the stay.
Docklands, Melbourne is an ideal location with all amenities and places of interest. Offering a cosmopolitan culture and, access to global cuisine, entertainment and nightlife, this place has splendid views and a calmness about it.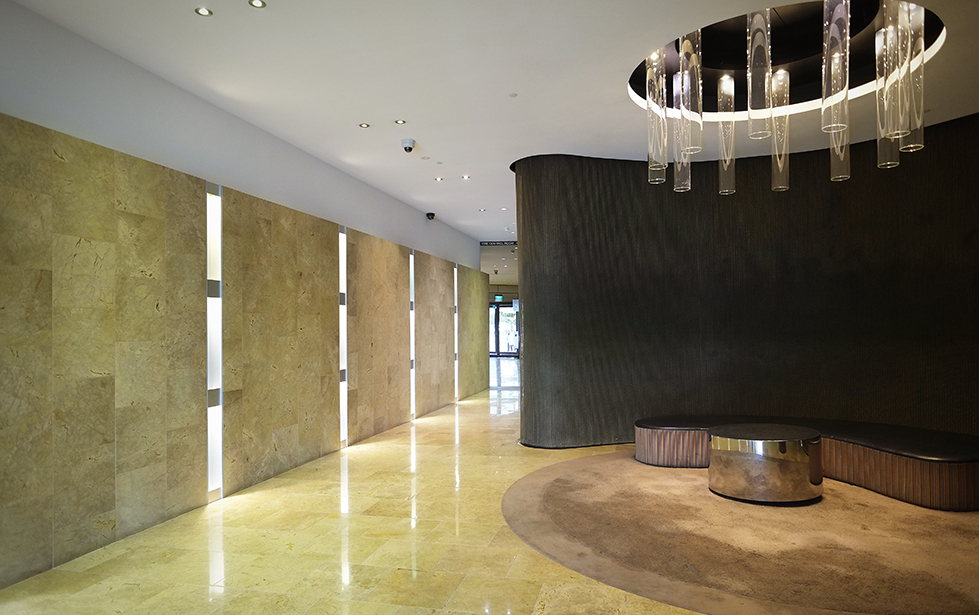 Benefits of staying in a serviced apartment
Space – A serviced apartment offers ample space and dedicated sections for work area, kitchenette and so on. This might not be available in a regular hotel accommodation unless you are option for a suite.
Value for money – They are cheaper than conventional hotels and do not have hidden costs or exorbitant service charges. In addition, if you are opting for an extended stay or is a regular guest, they tend to offer discounts.
Location – Usually located centrally at the heart of the city, they offer easy access to shopping centers, restaurants, pubs and other places of interest.
Flexibility – Be it on your business trip or family trip, a serviced apartment offers the provision to relax at your convenience and cook your own meals. This means one can savour home-cooked meals even when in a foreign land.
Laundry – Most serviced apartments have a communal washing machine system, which aids you in diligently doing your laundry as and when you want without paying exorbitant prices.
Amenities – They offer access to common amenities such as swimming pool, gymnasium, concierge and more.
Variety – Serviced apartments does not imply boring box stays. Depending on your budget, there are an array of options available with varied facilities and luxuries. Apartments offer a fully equipped kitchen, high quality bed linen, towels and toiletries.  First class home entertainment facilities are available with many offering Sky TV and entertainment packages.
Wi-Fi – As they mostly cater to people who travel for work, they offer free, strong Wi-Fi connections, ensuring that your work is not interrupted.
Security – Serviced apartments are equipped with security cameras in all common areas and security personnel guaranteed to safeguard your life and property.
Accommodation Corporate Docklands or ACD Apartment is a leading serviced apartment provider in Docklands, Melbourne. They offer 1, 2 and 3BHK options with attached bathroom and splendid views, to working professionals and